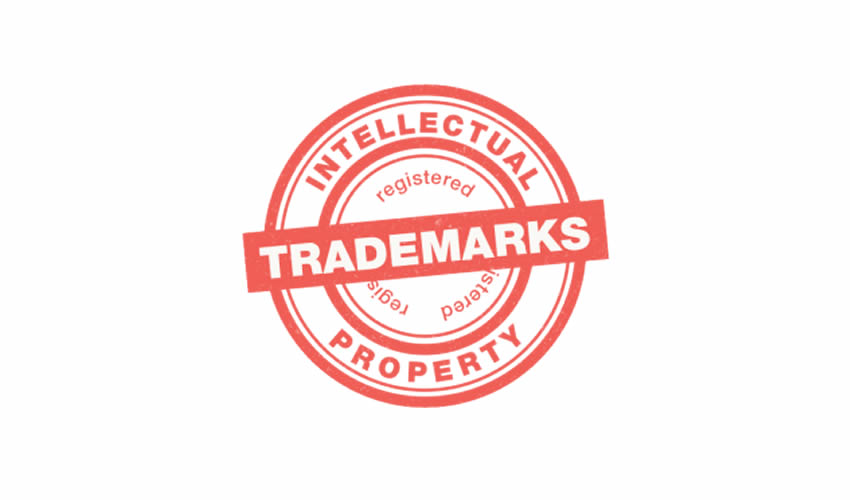 Register Your Trademark in Rwanda with Stabit Advocates with the best Lawyers, Best Law Firm and/or Attorneys in Rwanda
Did you know that Registration of trademarks is done at the office of the Registrar General. Registering a business' trademark, logo and business name is very important for your brand or business simply because it guarantees business exclusive rights to operate and market under such trademark, logo or trade name. This means that other business and/or companies cannot operate or trade under the same trademark, logo or trade name. It can also prevent such business from infringing on another company's intellectual property rights.
At Stabit Advocates we have seen instances in the business and marketing world where consumers are drawn to a certain product because of its branding, name, logo and so on. This is why it is very important to register a trademark for such branding, logo or name such that it can be protected from being used by other businesses. A very good example is  one of the renown brands "Apple". Truth be told, Apple products are superb in their own way but there are alternative products which serve almost the same purpose but because of the popularity and reliability Apple products have created, people always prefer the Apple brand to other brands. As a matter of fact, the Apple products are to a particular class of some societies considered to be very expensive but still people prefer them to other products. Come to think of it and imagine if the Apple brand was not protected by intellectual property, we would witness an influx of Copies of Apple products on the market and specifically almost every part of the world.
At Stabit Advocates we bring to your attention some of the Registration Procedure;
It is always advisable to carry out a trademark search first before proceeding to registration such that you can know for sure if the trademark you intend to register is already registered in the registry or not and if the mark you intend on registering contains the elements as provided for by the law on intellectual property.
A mark can only be registered in the event that it has the following elements;
It should be distinctive: A mark is distinctive if it allows by nature, the products or services of one company for which it is used to be distinguished from those of other companies.
It should not be imitative: A mark is imitative if it is identical with or confusingly similar to a trademark or trade name which is well known in the Republic of Rwanda for identical or similar products of another company or constitutes a translation of this market or trade name, or if it is well known and is registered in the Republic of Rwanda for products or services which are identical or similar to those for which registration of the mark is requested provided that the use of the mark in relation to those services indicates a link between those products or services and the owner of the registered well known mark and in so far as this use is likely to damage the interests of the owner of the registered mark.
Furthermore, a mark is imitative if it is identical with or similar to a market belonging to another owner and which is already registered, or the filing or the launching of its earlier discovery date happened before and which advertises the same products or services, or if it so nearly resembles such a market as to be likely to deceive or cause confusion. In the case of the use of an identical sign for identical sign for identical products or services a likelihood of confusion shall be presumed.
It should not be confusing: A mark is confusing if it is likely to mislead the public or traders, particular as regards the geographical origin, quality, nature or characteristics of finished products or services under consideration
It should not be descriptive: A mark is descriptive if it contains among its components, essential characteristics of the finished product or service under consideration.
Some of the Requirements for registration of a Trademark:
An application for registration of a trademark should contain the following;
Application letter addressed to the Registrar General requesting registration
Filing of the filled in Application form
Any meaning or translation of the mark if available
File the search results if available
Reproduction of the mark
List of products or services for which registration of the mark is requested, listed in the order of the relevant class or classes of the international classification
Proof of payment of the registration fees.
Copy of Company Certificate
Copy of ID or Passport of the representative of the applicant
The duration of validity of the trademark is a period of ten (10) years from the filing date of the application and can be renewed upon application and payment of the renewable fees for another ten years each time somebody renews.
To sum up, registration of your trademark will enable your business to trade exclusively and if the services the business is providing are good and market is expanding, then it will be quite advantageous to your business because other companies won't use your brands and as such, this market will be solely maintained by and to your business. That being said, the application process for registration of a trademark in Rwanda is even simpler in the event that the applicant's trade mark under registration conforms to the Rwandan legal provisions in the Intellectual property law on registration of Trade marks.
Remember!
Because we live in a business world, market disruption is an accepted reality for business, as new competition and technologies drive the pace of change faster than ever before. You need lawyers who are prepared to this devise living, Lawyers who are able to adapt and collaborate, lead, differentiate and adapt in a constantly changing business world.
As a Cross boarder law firm, we bring the right talent to every issue and aspect of your business, regardless of where you are and what you do. We partner with Our Clients to deliver solutions in the world's largest economies as well as newly opening markets.
We aspire to be global citizens and Our strength is our ability to adopt a new type of thinking and use cutting-edge legal technologies to help clients overcome the challenges of competing in today's new world. Make this Happen!!
We are The Innovative Lawyers.
We are Stabit Advocates.
"Solving your Legal Puzzles"
The Top Lawyers in Rwanda