Solving Your Legal Puzzles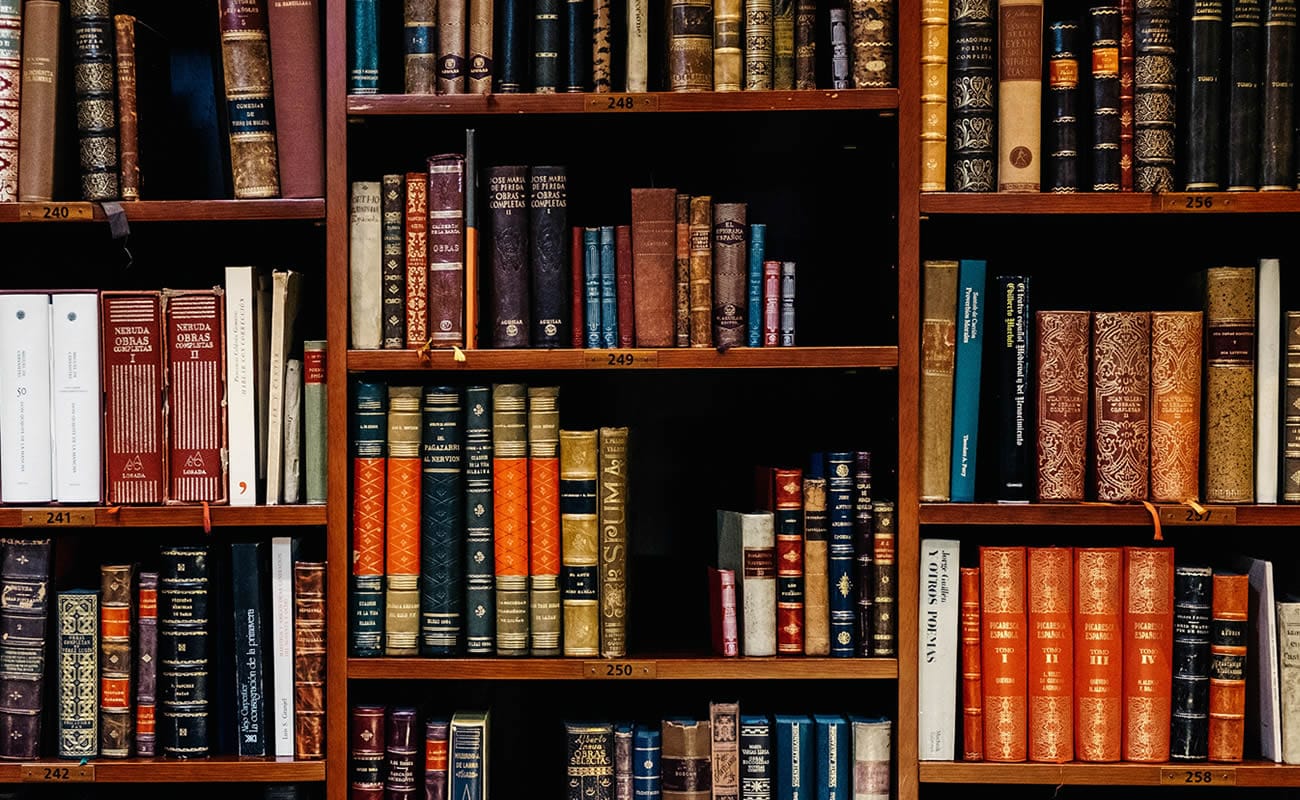 Dedicated Team of Attorneys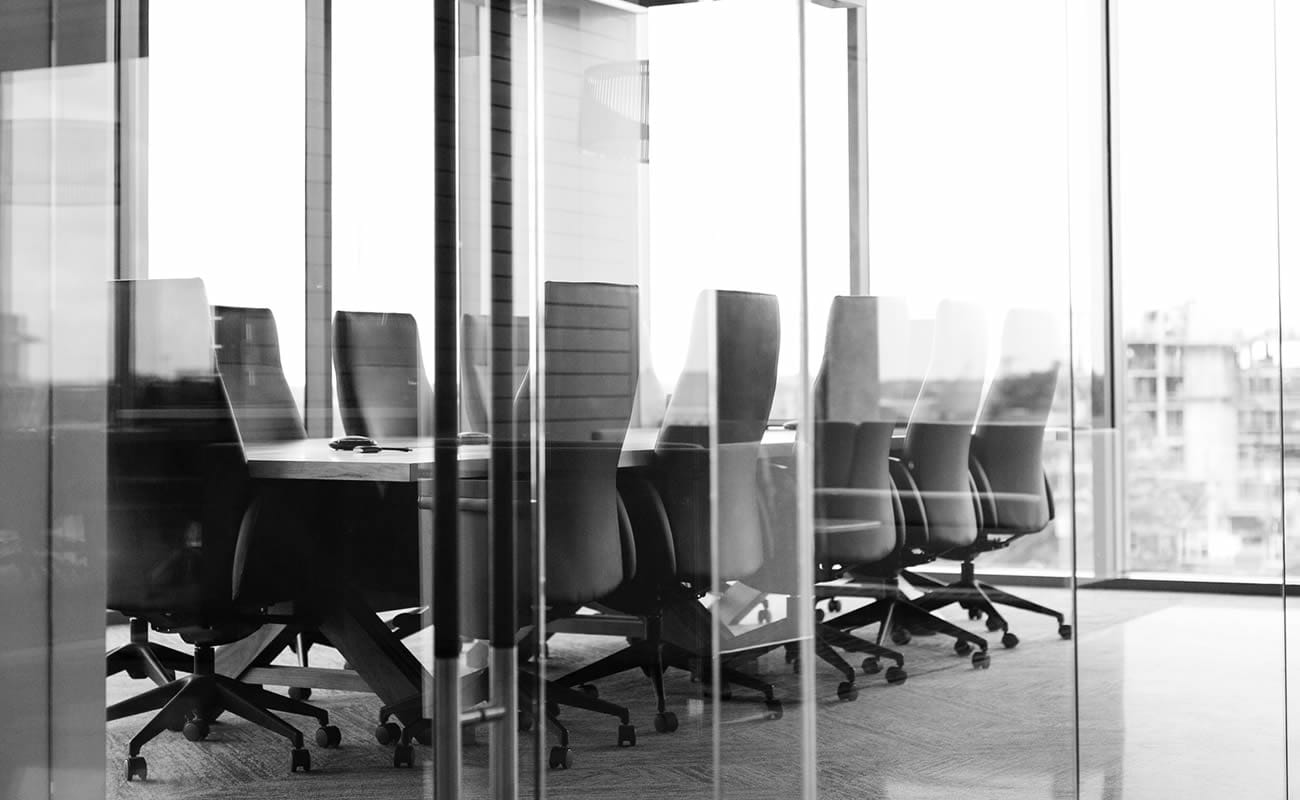 Aligned With Your Business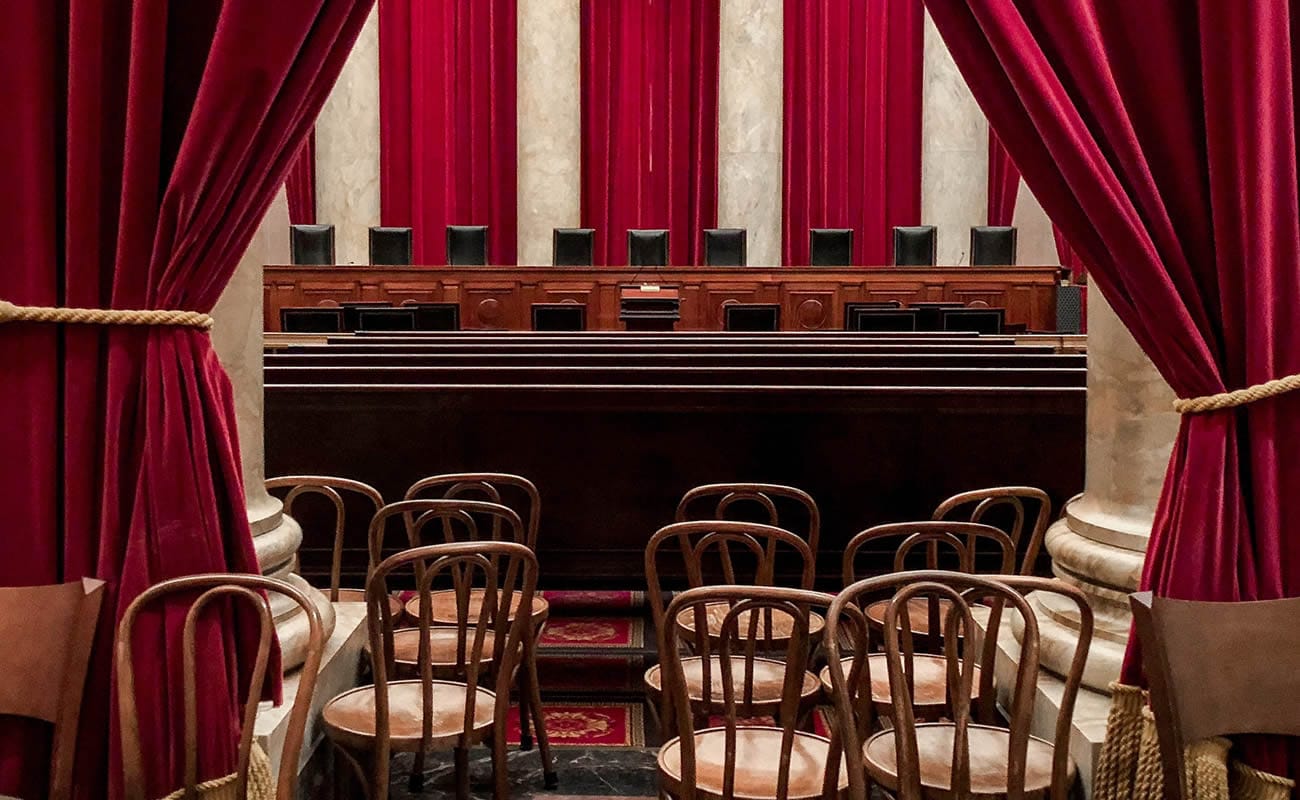 Experience . Integrity . Results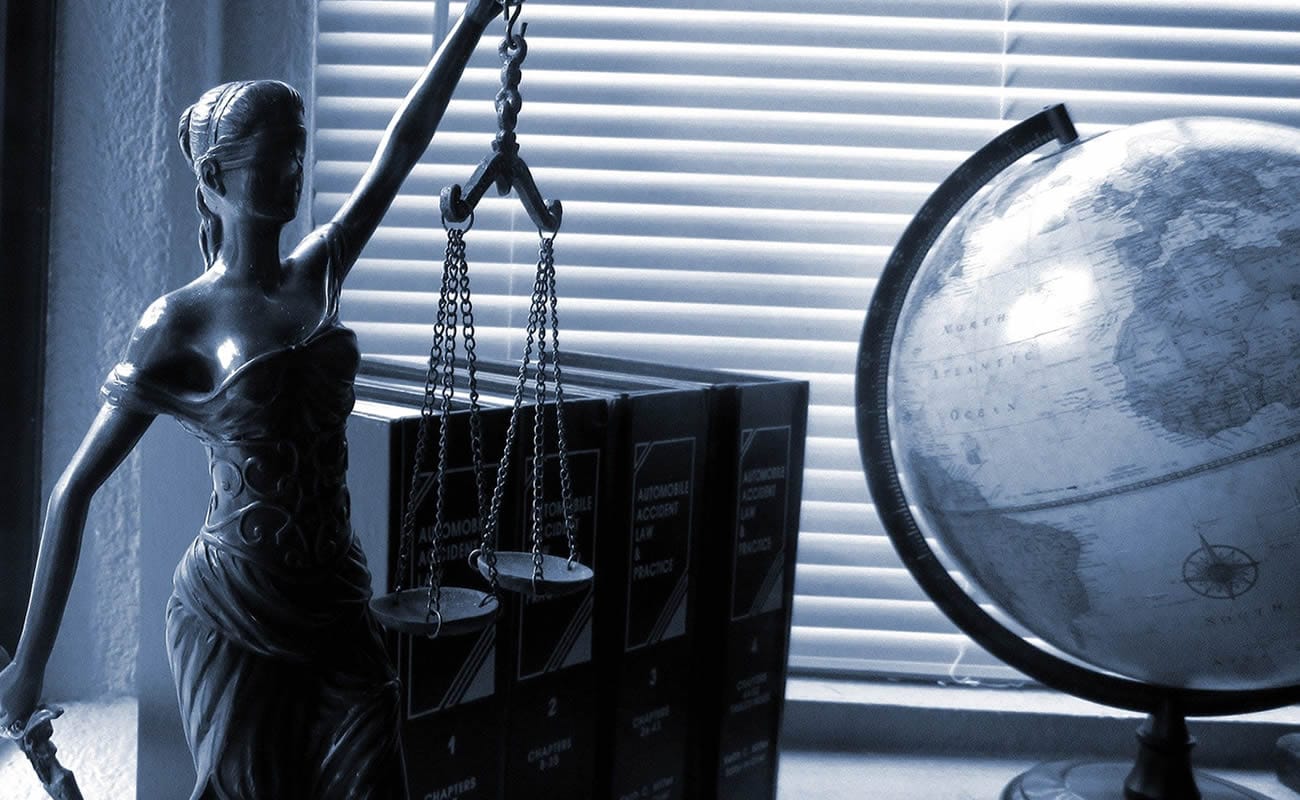 Keen Attention to Detail
Welcome to Stabit Advocates
Stabit Advocates (SA) is one of the Top leading and best Law Firms with the best Lawyers and/or finest Lawyers.
We offer the best local and international expertise available both in practice and in the world based on our international Stabit Advocates Firms/partners and– with the right level of relationships, insight and handy support staff.
Stabit Advocates is one of the fastest growing Attorneys' Firms and/or network throughout Africa. Through which, the firm has offices in Rwanda, Kenya, Tanzania, Uganda among other East African Community Partner States but as well building capacity to expand across the African continent.
Stabit Advocates is an International Advocate or cross boarder Law Firm with a high level of Legal professionalism in all Legal services which is are ranked at a global weighbridge and was founded by a team of Legal professionals from diverse backgrounds and with broad Legal expertise, having an extensive and solid Legal Service experience in the region.
Stabit Advocates is proven to be a specialized team of Law Attorneys and Legal professionals expedient in all areas Legal service resulting from their exorbitant legal practice and predominant skills.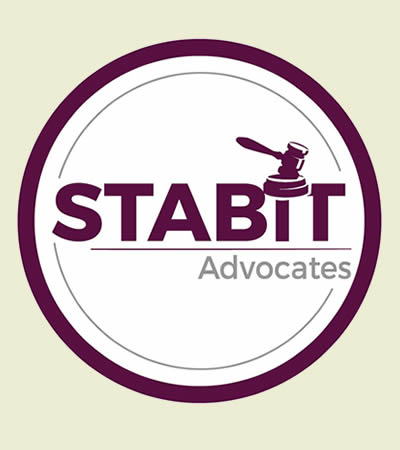 Our Services
Corporate Law
Our corporate and commercial transactions team comprises a corporate advisory team and banking and finance team which cover a variety of practice areas..
Legal Consultancy
We provide legal advice in all business transactions and give business support including reviewing and drafting legal documents..
Intellectual Property
We manage foreign patent and trademark applications and registrations; we perform trademark searches; we perform prior art patent searches..
Business Registration
The firm does registration of all forms of business associations including but not limited to partnerships, companies, business names and NGOs..
Land Transactions
We do business touching land transactions including negotiating for clients and drafting agreements, subdivisions and consolidations, transfers..
Litigation
Members of the team have been involved in many ground breaking and scalable cases, in the areas of employment law, contract law and banking law..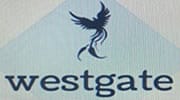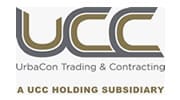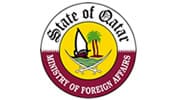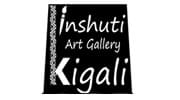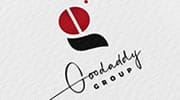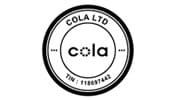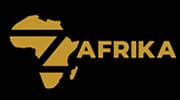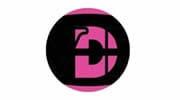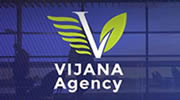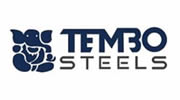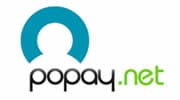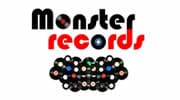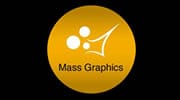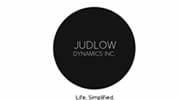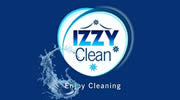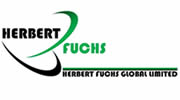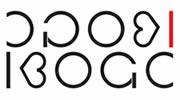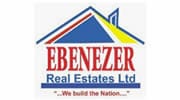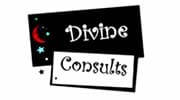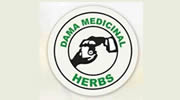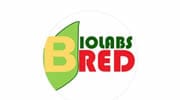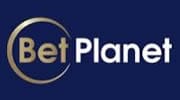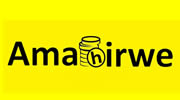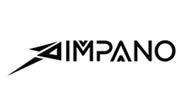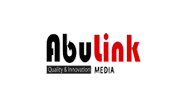 Recent Blog Posts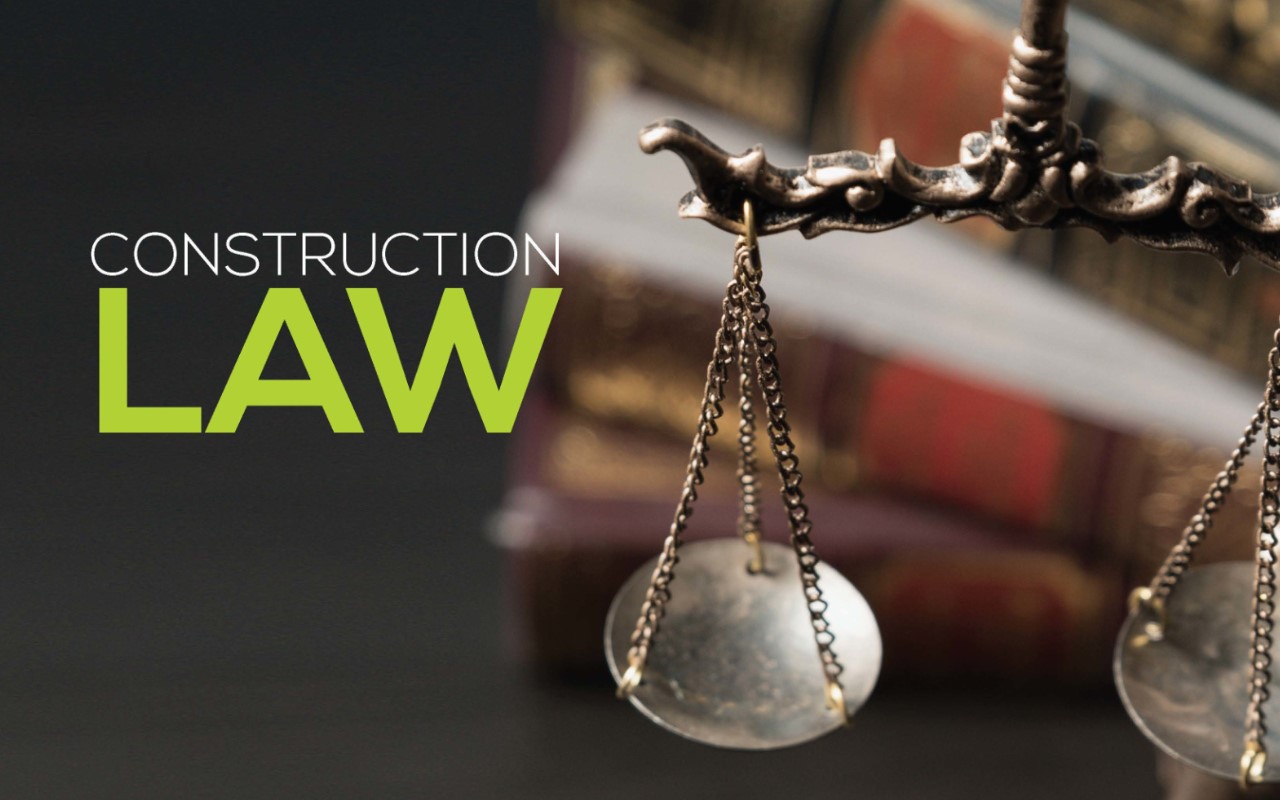 DO YOU WISH TO SAFELY CARRY OUT YOUR CONSTRUCTION PROJECT IN RWANDA? THE STABIT ADVOCATES…