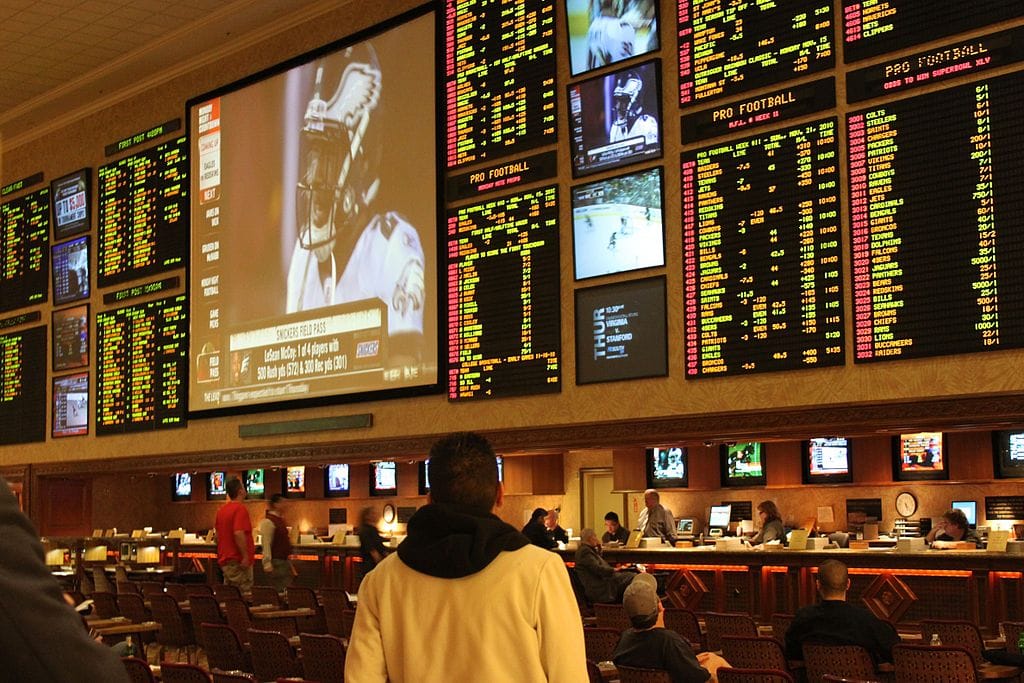 DO YOU WISH TO START A GAMING BUSINESS IN RWANDA, HERE IS HOW AND WHAT IT ENTAILS.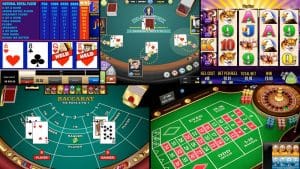 DO YOU WISH TO START A GAMING BUSINESS IN RWANDA, HERE IS HOW AND WHAT IT ENTAILS BY THE STABIT LAWYERS AND THE BEST LAW FIRM IN RWANDA.
The gaming industry in Rwanda is very developed and well-regulated with clear set laws. Gaming operations and activities in Rwanda are regulated by the Law governing gaming activities. The body that governs and regulates gaming activities in Rwanda is the Ministry of Trade and Industry which over sees all gaming operations including but not limited to licence issuing among others.  In Rwanda today, many international gaming companies are operating here and they include among others Fortebet, Premierbet, Forza bet, Amahirwe Entertain Limited and Africa bet as well as other local entities. The gaming activities in Rwanda include inter alia online betting, casinos, sports betting, slot machines and lottery. The most popular gaming activity in Rwanda is sports betting. This is because majority of the Rwandans are soccer fanatics of the foreign soccer leagues such as English Premier League, Spanish Laliga, Serie A and UEFA Champions league. Majority of these soccer fanatics have testified that watching soccer becomes even more interesting if one bets and this is probably why gaming companies are making a fortune.
There are clear set rules and regulations put in place by the regulatory authority of gaming operations in Rwanda which all gaming operators must follow. They include but are not limited to the fact that children who are below 18 years of age are forbidden from betting and must not be allowed in the betting area and if this happens, the betting operator commits an offence which is punishable by law. In addition, no person is allowed to advertise or promote any gaming activity in a false or misleading manner in violation of National laws and that a person who directly or indirectly engages in, conducts or makes available a gaming activity that is prohibited by law partly or entirely violates the gaming laws and is liable to a punishment by law.
An application for a gaming licence should include the following;
Two copies of Business Plan
Duly filled-in application forms and receipt of application fees,
Applicant's profile and duly filled in personal details Form for each director of the company.
A copy of Company's memorandum and Articles of Association,
A certified copy of the Certificate of Company incorporation,
A certificate from a Rwandan bank indicating its address and confirming existence of all accounts in the licence applicant's names and the availability of funds therein related to or to be used in the gaming activities,
Proof of citizenship of every director and shareholder. This includes a clear photocopy of the first two pages of the passport, a consular card for foreigners and two (2) passport size photographs.
Statements from five (5) persons who are not relatives of the applicant detailing the names, positions held, complete address vouching for the good moral character and financial responsibility of the applicant and proposed directors and shareholders.
Tax Clearance certificate from a country of residence for the applicant and every director and shareholders,
Tax Clearance certificate from Rwanda Revenue Authority for the company or the applicant
Terms of contractual obligations of employees, agents and subcontractor
A one (1) year insurance cover either provided by a legally established bank operating in Rwanda or provided by a legally established insurance company operating in Rwanda to act as a guarantee
Proof of possession of adequate financing available to pay or settle all obligations arising from all the licensed gaming activities.
After submission of the above requirements at the regulatory authority offices, the application is reviewed and if all requirements are available, the regulatory authority issues an eligibility letter to the gaming licence applicant showcasing approval that a gaming licence will be issued to such an applicant.
That said, at Stabit Advocates we have a team of professionals and the Best Lawyers in Rwanda well versed with the procedure for acquisition of a gaming licence putting into consideration, drafting all necessary documents required for the gaming licence application. Don't hesitate to reach out to us using the contact details below;
Drafted and Drawn by;
Stabit  Advocates Rwanda
Email: info@stabitadvocates.com
Tel: +250789366274
Website: www.stabitadvocates.com
The Top Lawyers in Rwanda